Ink Blue Spring Belted Coat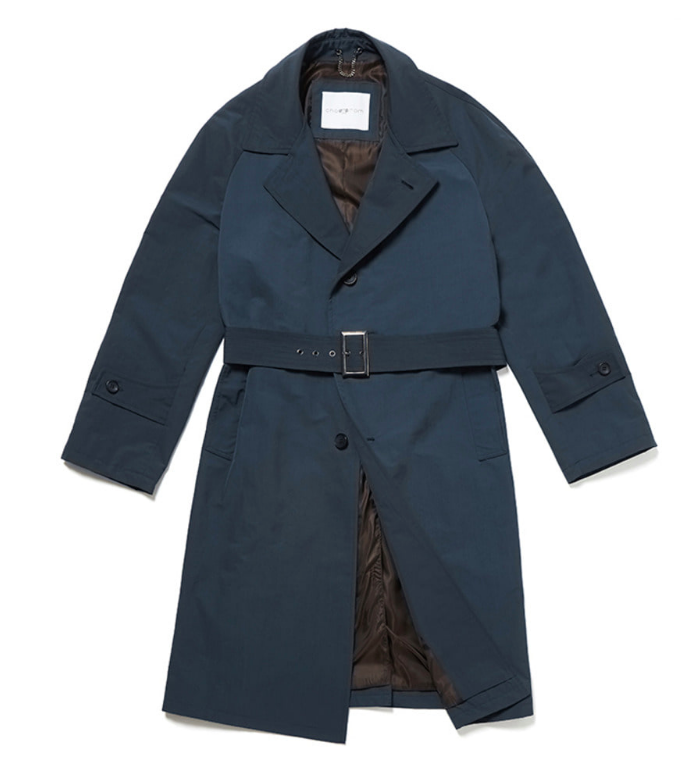 Ink Blue Spring Belted Coat
Ink Blue Raglan Spring Belted Coat
By Chad Prom

The only coat you will need for Spring.
Made from British Millerain fabric, the lightweight and comfortable fit of this jacket makes it perfect for everyday wear.
Similar to a 'waxed jacket', The Ink Blue Spring Belted Coat is instead not as stiff compared to waxed jackets however still proving to be effective at being 100% waterproof.
Accompanied by a waist belt in the same material, and a handsewn buttonhole on the lapel. The silhouette is essential for every wardrobe.
Made in Korea
*Fits true to size. Designed to fit oversized with drape in the chest, waist and sleeves.
sold out